Our in-house Microsoft development skills can deliver complex custom systems at a reasonable cost.
Over the years we have developed systems for companies such as HP, KFC, Pepsico, Fidelity Security and others. 
Our development team understands how to ensure that your project is a success. Our lead architect has been developing Microsoft based software for over thirty years. That kind of experience can be yours to guide your project to success. In our experience younger more gung-ho developers rush in to development challenges, with the best intentions but without sufficient grasp of the consequences of initial choices on project outcomes.  
We also offer maintenance and service agreements to manage our projects once they go live. Our systems are reliable and stable  and generally run in production for a period of five years or longer.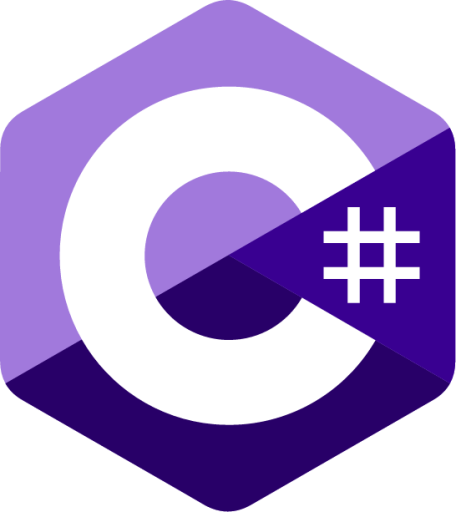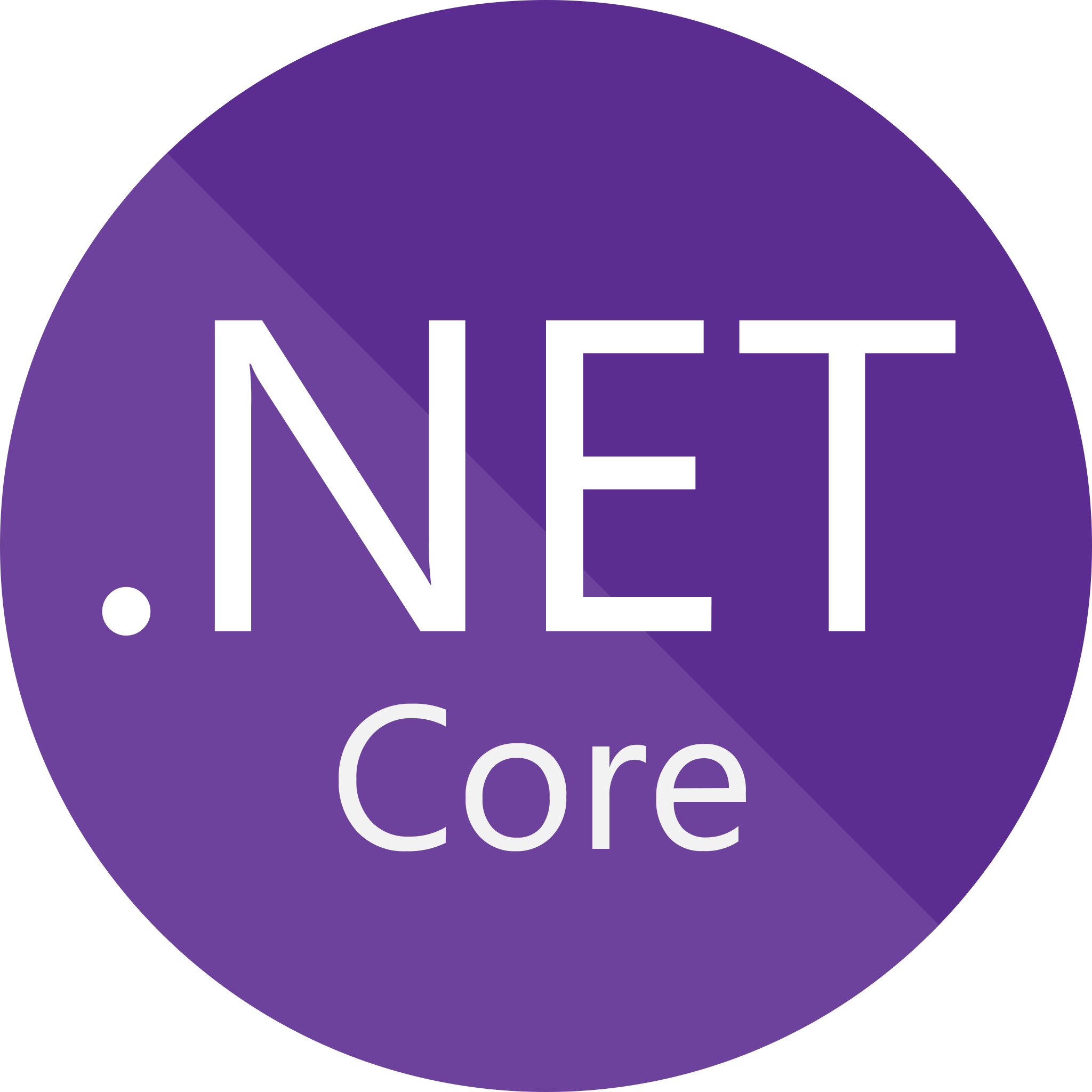 Some of Our Custom Projects