We are Online Commerce Experts
Need Magento or Shopify Expertise?
You have come to the right place!
We have in-depth experience in the build process; from responsive design to product preparation and loading, image preparation, content and category architecture.
Magento is our go-to choice for most mid to large size online stores but we also have experience with Shopify, ECWID and Big Commerce developments.
Over the years we have built many online stores based on the Magento Platform. These include online product sales in the electronics, health and hair care industries.
Our Online Store Building Tools
Magento is the world's most flexible, feature-rich ecommerce platform. It delivers a secure and reliable online store platform that powers more top retailers than any other platform.

This professional open-source solution that offers merchants complete flexibility, with complete control over the look, content, and functionality of their online stores. We can customise and integrate your online platform to connect to other business systems.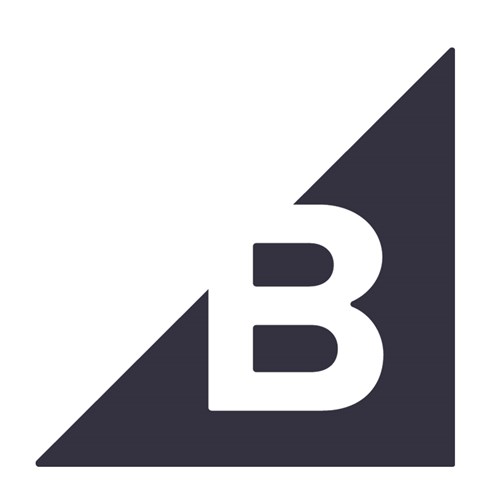 BigCommerce is a hosted ecommerce platform that provides online retailers with online store capabilities as a service. This allows for reduced development time and lower long-term maintenance costs, with some possible compromises in terms of flexibility.
BigCommerce stores can range from small startups to large retail operations for high volume online businesses.