Deetlefs Wine Estate Contracts Syncrony for Website Redesign
Syncrony, one of South Africa's premier Magento developers, has completed the redesign of the Web site of the
Deetlefs Wine Estate, the second oldest family-owned wine estate in the country that is known as a top quality lifestyle brand. Deetlefs is not just a wine, it is a lifestyle.
"The onset of the COVID-19 pandemic has disrupted every industry across the world. People have come to rely more on Web sites than ever for information, shopping, and an all-round high quality experience. If a business does not deliver on those requirements, customers will simply move to a competitor offering," says Bea Liebenberg, brand manager at Deetlefs Wine Estate.
She says that with Deetlefs being a lifestyle brand in the market, it had to ensure that its Web site was a destination of choice for people.
"Over the past year, we have seen that the average Web site sales and traffic dramatically increased since the onset of Covid. Given lockdown conditions, more people were home than ever and embraced online shopping. In the past, Deetlefs was more reliant on wine tastings, restaurant sales, and our tasting room, than on e-commerce sales. However, we had to adapt quickly due to the South African restrictions and went looking for a service provider that would be able to manage the redesign while injecting the site with the critical ease of use factor. As a highly regarded Magento developer, Syncrony was the logical choice," she adds.
Some of the criteria for the new Deetlefs site included user-friendliness, an intuitive design and navigation, effective filters where customers could search according to cultivar and vintage, and, most importantly, in line with the brand image.
"It was amazing to work with the Syncrony team. They really embraced learning about the wine market and the technical elements required to make the site work," she says.
The entire project took approximately three months to complete, after which the site was refined. The new site was built using Magento 2.4 with certain plugins needing to be implemented given how Deetlefs is a lifestyle brand and wanted to create a warm, personable feeling on the Web site. Furthermore, the site saw the introduction of a live Instagram feed to add to its character and sense of relevance.
"We have been very impressed with Syncrony. They have such a diverse team with specialised skills to provide a winning recipe for us. Their communication with us is amazing and we are always aware of the status of the project," she says.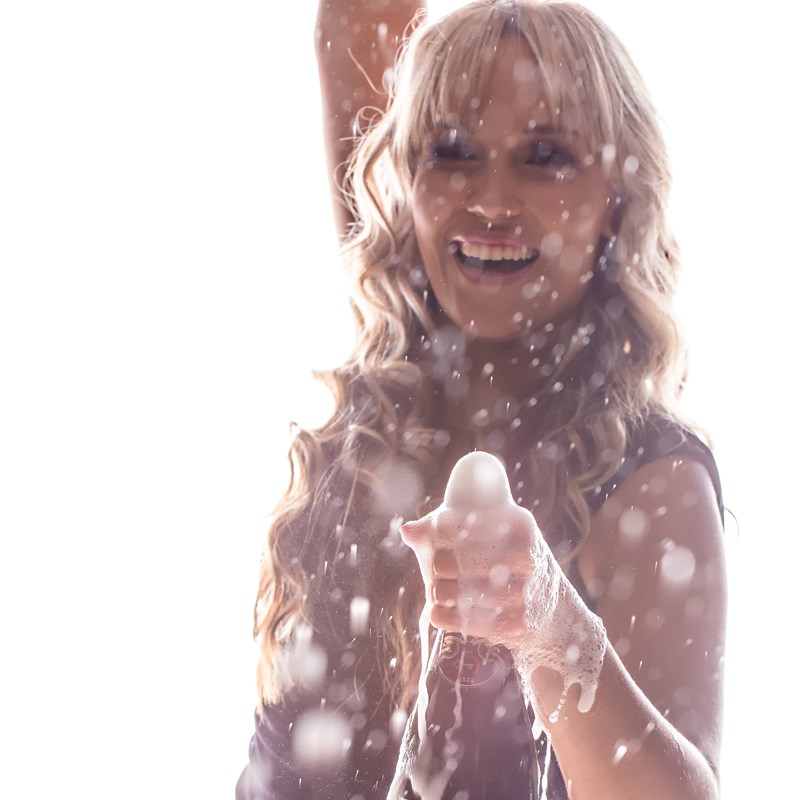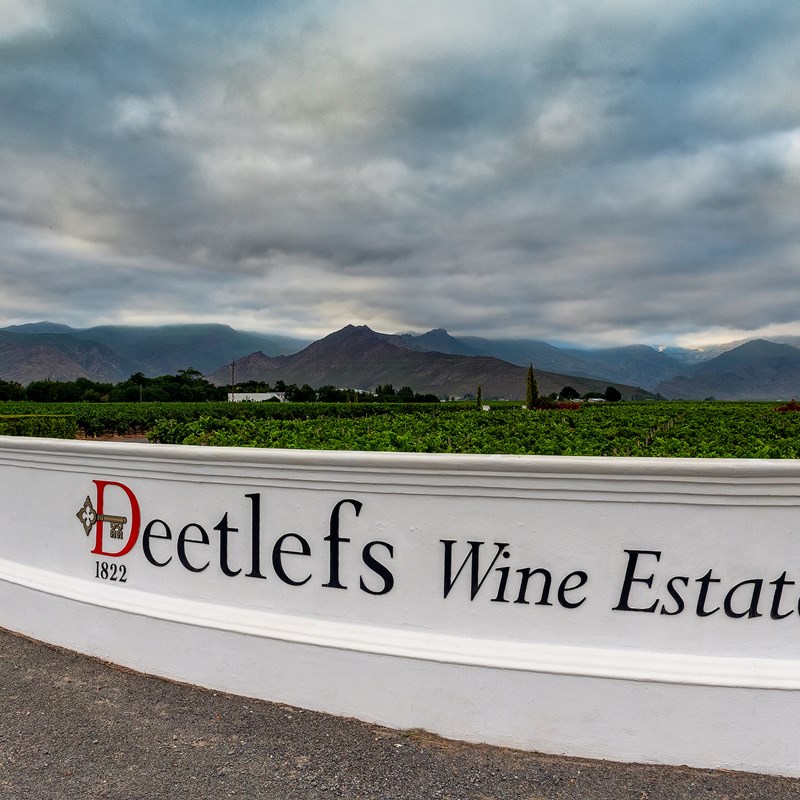 Credit: Craig Fouché Photography & Dewald Kirsten Photography